Lumenier QAV250 Quadcopter
From ivc wiki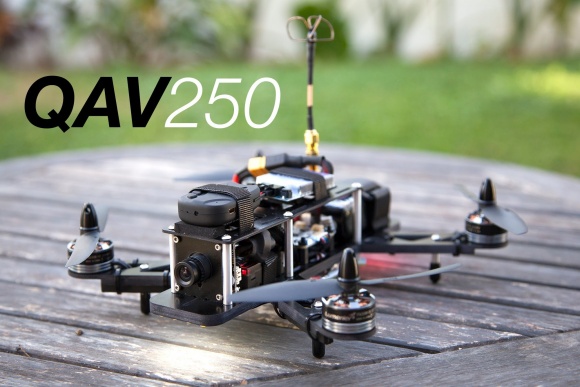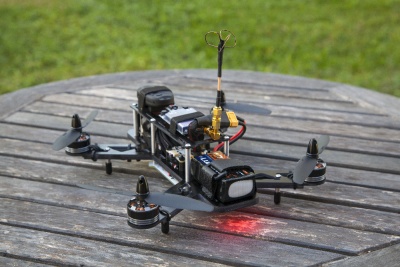 The QAV250 is a small and nimble quadcopter platform. It is made by Lumenier which is a team of engineers and pilots from around the world and is available at getfpv.com. It is very durable and has most of the same flight characteristics as the bigger quadcopters.
Specifications
Revisions
Equipment
Recommended gear to get a nicely balanced and capable quadcopter.
FPV gear
Tips and Tricks
Settings
Tweak the PID settings for the flight controller and set the transmitter to have 40 to 60% expo on the aileron and elevator stick inputs to give a smooth flight. For maximum flexibility and acrobatics, use rate mode.
Base QAV250 OpenPilot PID settings by Lumenier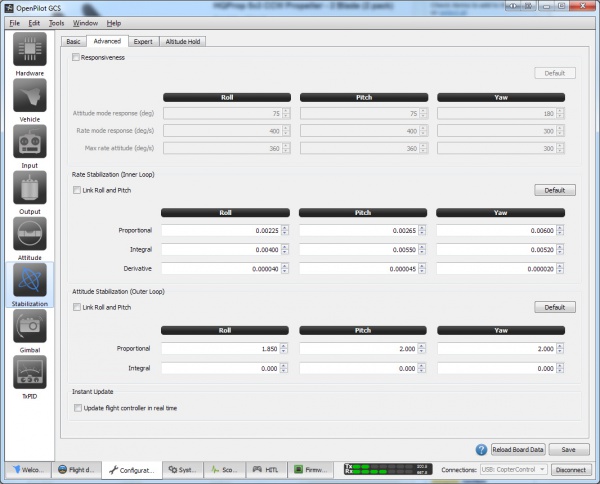 Also, a list of user recommendations:
Minimum LiPo references voltages when using OSDs or voltage read-outs.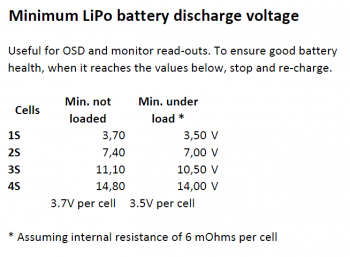 Flight
Demos
juz:
karlosvontrapp:
xhover:
Video branding
To add nice looking logos to your video, use the official ones below.
Or download these: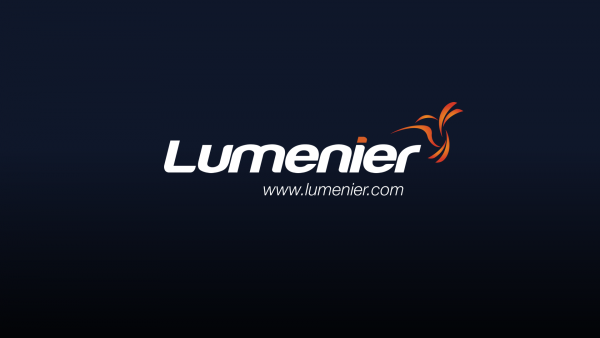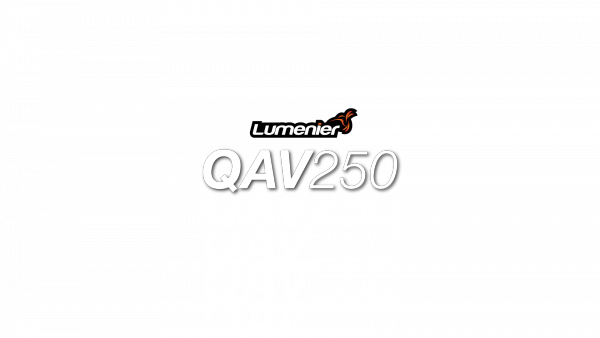 Stores